Collection
Spring In the Air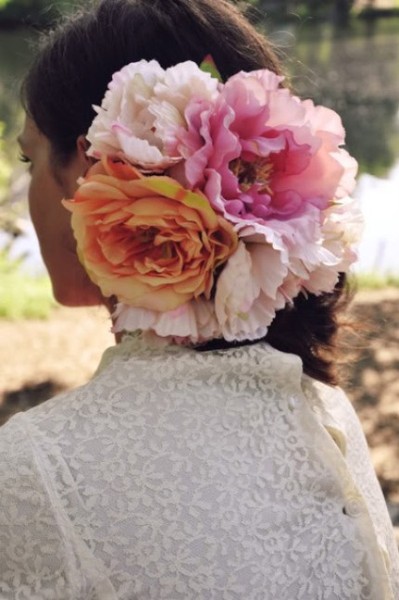 The sights, the smells, the sounds, what's not to love in the Spring.
Comments
Sian

i wish it would hurry up and be spring already!!

laralily

I have the pleasure of enjoying it already down here in Australia! And i think what i love most of all is the bright colours in the shop windows!

Sian

ah im so jealous! where a bouts do you live? I'm dying to go to melbourne+sydney!

laralily

i'm in Perth, on the west coast where all the sunshine is :) but yes Sydney and Melbourne are amazing! Melbourne especially with all its shopping, culture and food, its a must! and Sydney for its harbour and beaches, sunshine too.

ingridlima

Hi Laralily. I LoveD your collections. How do you add this feature picture do represent the mood? I want do the same. That really makes "collection-shop-list" be fun and looks good. Congratulations!

laralily

Hi ingridlima. Thank you! You can upload a feature picture by going into the collection tab, clicking on a collection and then clicking edit at the top of the items. It then gives you the option to upload a picture at the left of the screen. Hope this helps! :)

Paulina Diaz-Alton

well i luvv the picks u have here and its winter where i live soo enjoy the spring :)

or to add a comment.
More
≈ Sorry, there are no matching products.