Collection
The White Dress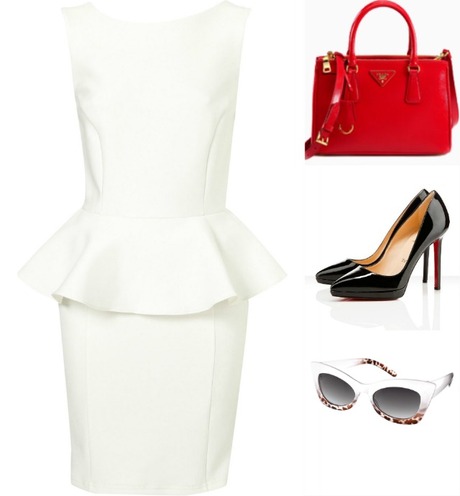 Ahh, weekend dreams. I am dreaming of wearing this Parisian chic outfit somewhere in the streets of Paris or in Venice. Add a floppy hat if it's too sunny to complete the look. These items (and the...
Comments
No comments yet.

or to add a comment.
≈ Sorry, there are no matching products.