Yellow Fox Studded Wrap Bracelet
Partner stores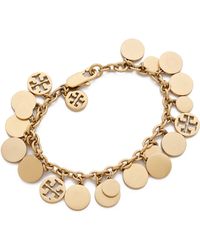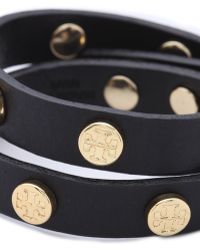 Not what you're looking for?
More Product Details
Sartorially sly as a fox, you are always the best accessorized of your friends. Complete your carefully curated look with this clever—and charming—Tory Burch bracelet. Wrap construction forms two straps of patent leather. 16-karat gold-plated fox studs. 15 1/2"L x 3/8"W; wraps twice around most wrists. Push-through closure. Imported.