Silver White Diamond Shake Pendant Necklace
We checked 451 retailers, this item is sold out.
Partner stores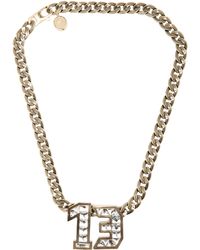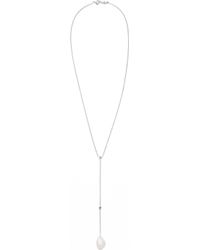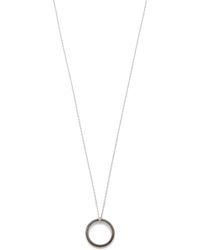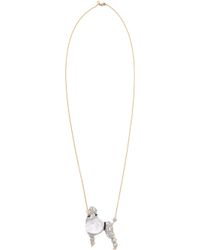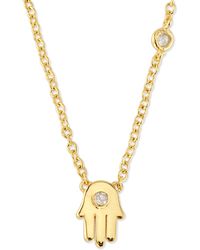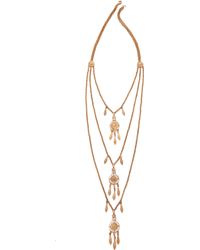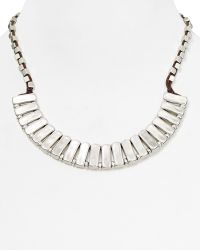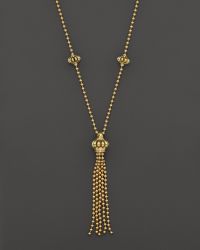 Not what you're looking for?
More Product Details
18k white gold double delicate laser cut chain necklace with circular rock crystal pendant containing white diamond 'shake' surrounded by round cut and baguette diamonds. Lobster claw clasp. 20" length. 40mm pendant drop.