J.Crew
Blue Jumbo Brulée Necklace
Faceted glass stone beaded necklace.
Featured in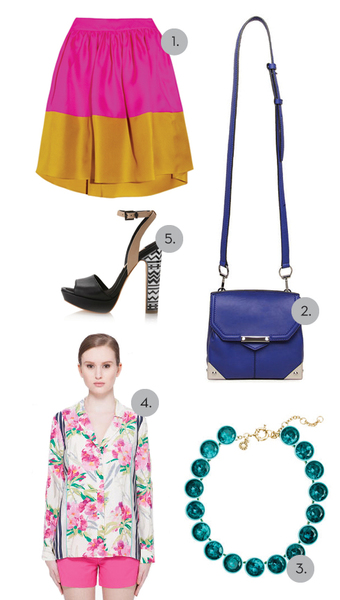 the spring sales have started and there is way too much good stuff out there! from net-a-porter to j.crew, just about everyone has some great pieces on sale that you can wear all year long. here ar...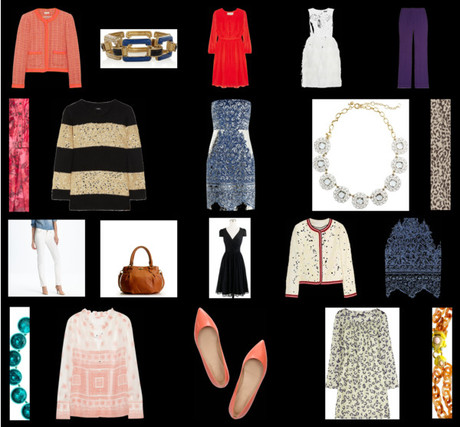 THE GLOBAL ARISTOCRAT : JCREW by achicdirection featuring a cotton cardigan J Crew linen dress $895 - net-a-porter.com J Crew print dress $300 - net-a-porter.com J Crew crinkle dress $270 - net-a-p...