Hermes
Red Clic H Bracelet
Narrow bracelet.
Featured in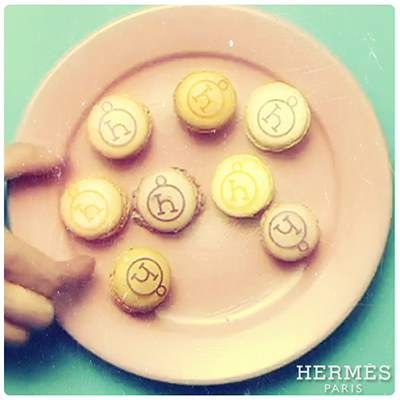 Shop LMJukez.com's best picks from Hermes. Listen and download the latest Hermes runway soundtracks from LMJukez.com: http://www.lmjukez.com/search?q=hermes For menswear, select men in the left column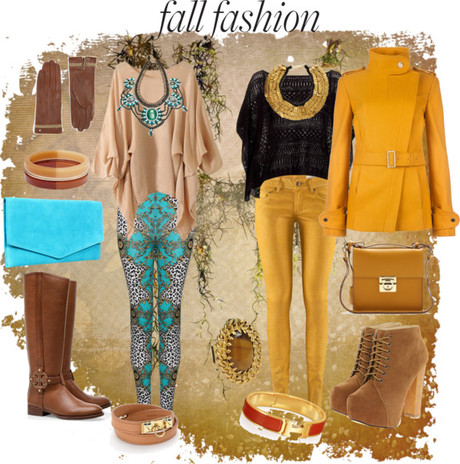 Fall Fashion by lauravaluta featuring elastic pants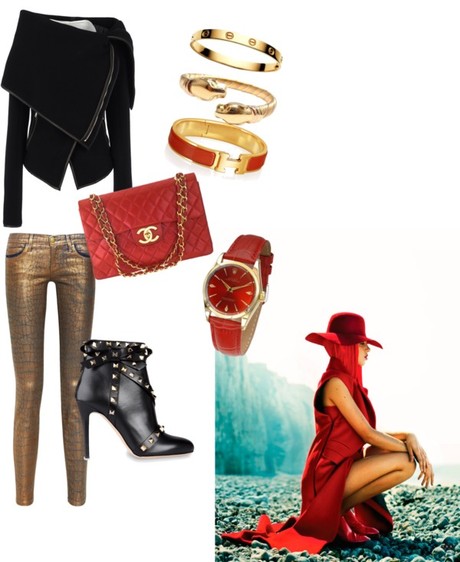 Red Ridding Hood by flora-mekari featuring quilted bags Gareth pugh thecorner.com Current/Elliott low rise skinny jeans net-a-porter.com Valentino studded leather boots valentino.com Chanel qui...