We checked 451 retailers, this item is sold out.
Try these instead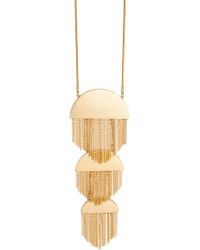 Not what you're looking for?
More Product Details
The perfect gift to commemorate a very special day. This diamond-cut graduation cap charm is crafted in 14k gold. Chain not included. Approximate length: 7/10 inch. Approximate width: 9/10 inch.