Asos
Gold Asos Chunky Link Chain Bracelet
This chain bracelet has been made by ASOS Collection. The details include: a chunky link design with an adjustable length and a lobster clasp fastening to the reverse, in a gold-tone metal.
Featured in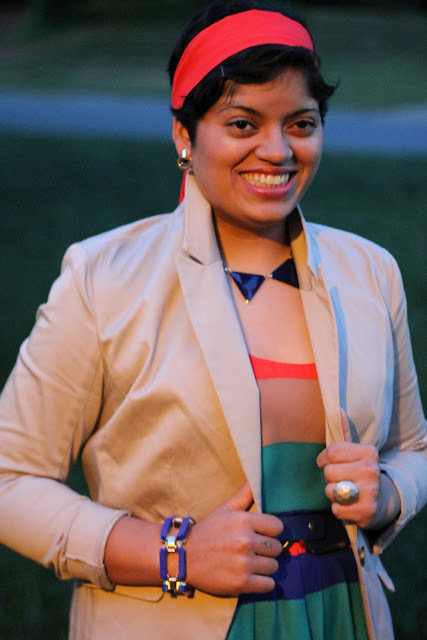 Yesterday you met the lovely, sweet and dear Ms. Raquel. Hop on over here , in case you missed it. As a result of Raquel reaching her $1,000 goal in order to send  30 children to camp for 10 weeks...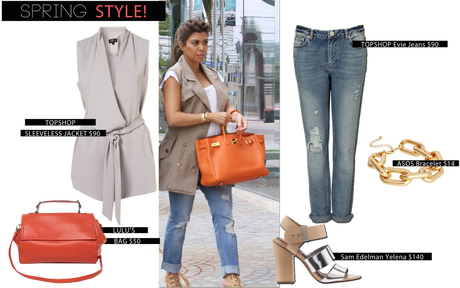 Even though Kourtney Kardashian is pregnant (and probably feeling a little uncomfortable by now), I love that she still manages to be cute and stylish. She effortlessly elevated her simple jeans...