Silver Long Pave and Pearlized Bead Necklace
We checked 451 retailers, this item is sold out.
Try these instead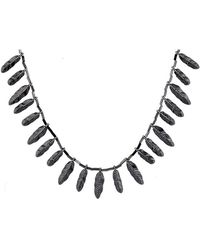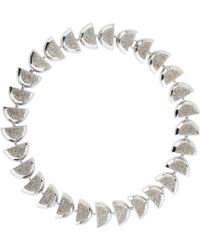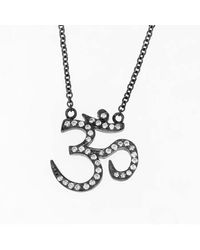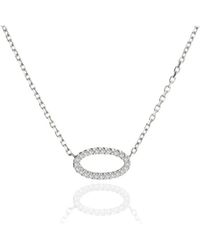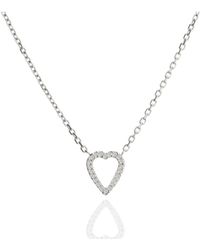 Not what you're looking for?
More Product Details
Refined and long with luminous style, lustrous pearl beads are highlighted by stations of sparkly pave for a glamorous accent. Toggle clasp closure. 30" length.