Spike 14-Karat Rose Gold Stud Earrings
We checked 451 retailers, this item is sold out.
Partner stores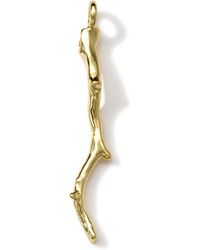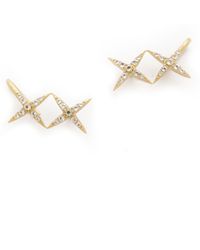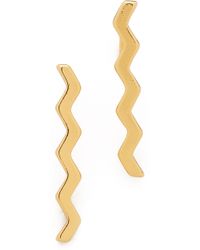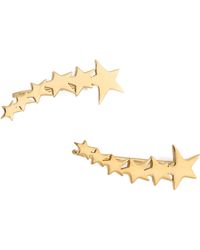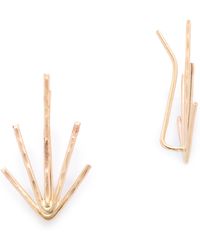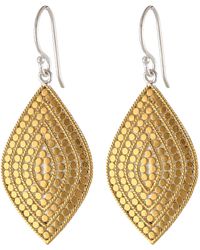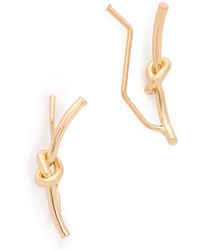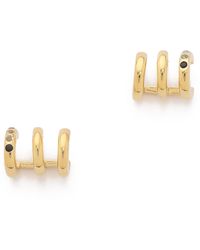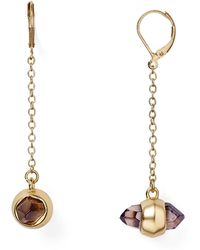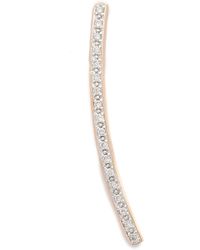 Not what you're looking for?
More Product Details
Anita ko's 14-karat rose gold pyramid stud earrings combine elegance and rock 'n' roll edge. Wear these luxe adornments to lace everyday looks with a touch of tough. For pierced ears. Width 1⁄4" / 0.5cm. 14-karat rose gold. Butterfly fastening for pierced ears.