Collection
Wardrobe Diaries: Pastel Play Day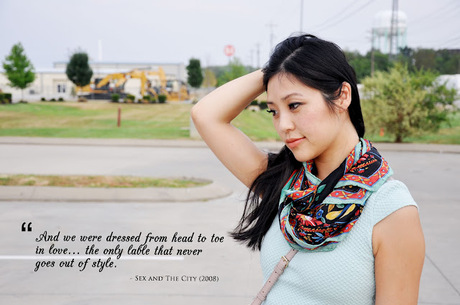 Peplums are all the rage these days and for good reason too. They are so feminine and universally flattering, I can't see why anyone would not like them. I would not exist as a blogger had I not bo...
Comments
No comments yet.

or to add a comment.
≈ Sorry, there are no matching products.