Collection
currently coveting: shopbop may coupon.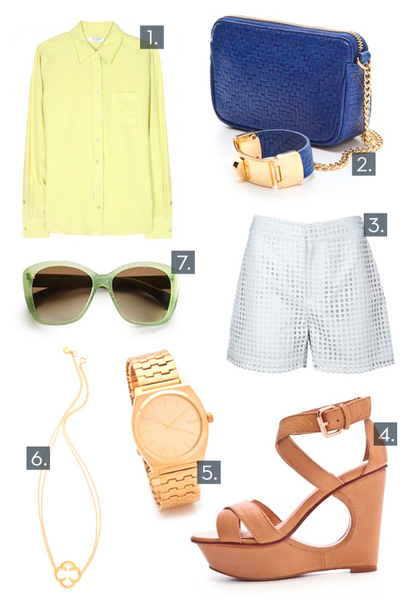 today through wednesday night,
shopbop
is doing their cascading offer (for every $250 you spend, take $50 off your order) and it's a great time to get the pieces you've been craving. i've got qui...
Comments
No comments yet.

or to add a comment.
More
≈ Sorry, there are no matching products.