Collection
She's Got The Look: Miranda Kerr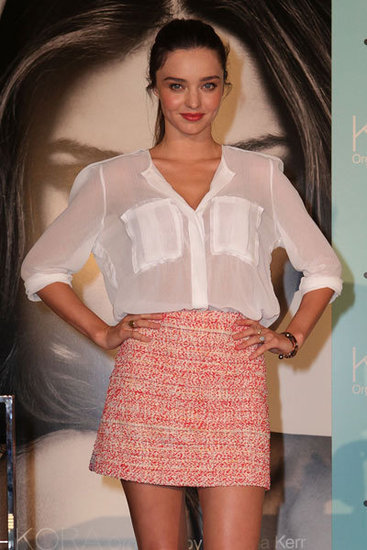 Miranda Kerr paired a silk button-down blouse with a tweed mini skirt. Not on is this look easy to pull together, but its versatile with just a few changes. Check out what we put together below!
...
Comments
No comments yet.

or to add a comment.
≈ Sorry, there are no matching products.