Collection
Wishlist Week Day One: Topshop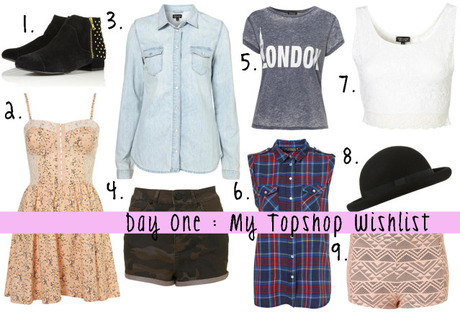 I'm really loving putting together 'Wishlists' at the moment! So I thought I'd do a week of blog posts full of them! (As i've not done a week themed lot of blog posts in ages!) I've decided to do w...
Comments
No comments yet.

or to add a comment.
More
≈ Sorry, there are no matching products.