Collection
Treats for Your Inner Diva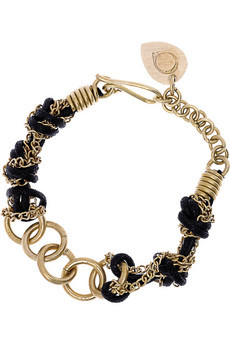 I love pampering and spoiling myself ... Who really doesn't? I never seem to have as much time as I'd like to indulge.
Here are some things I'd like right now (click on the pictures for more produc...
Comments
No comments yet.

or to add a comment.
More
≈ Sorry, there are no matching products.