Collection
Valentino - Lingerie inspired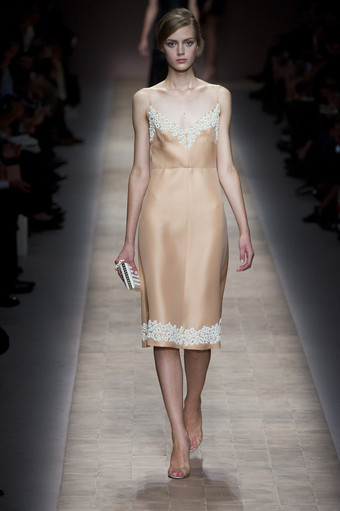 A collection of great precision and composure, but also of strong sensuality, Valentino, proposes for the summer 2013 the most fascinating female garment, the petticoat. becoming a garment to be shown, the slip-dress, it can take back its role of secret and intriguing, making a glimpse from the hem of the dress, under the trench or through the transparency of the chiffon blouse.
Enjoy it.
http://www.fashionistasmile.com/2013/02/valentino-lingerie-inspired-summer-2013.html
Comments
No comments yet.

or to add a comment.
More
≈ Sorry, there are no matching products.