Collection
Sorbetto Colors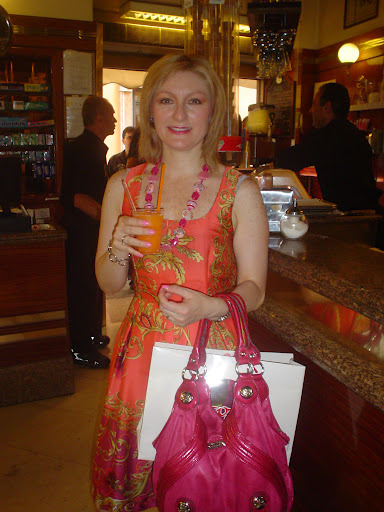 During the hot season, the best way to freshen up it's exactly with a cool frozen sorbetto, for those too far away from Italy to enjoy the delicious icy drink, I suggest you to use your imagination with this cool collection, with plenty of refreshing and flavoury peach, mango, orange, tangerine and lime colors .. while I drink my icy orange sorbetto..
Enjoy the shopping..
Comments
No comments yet.

or to add a comment.
More
≈ Sorry, there are no matching products.