Collection
Shoes Trend Report - Winter 2013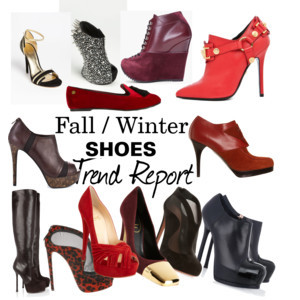 The absolute dilema for this fall winter season is what shoes to wear.
Depending on where you are, temperatures may vary, but what stays the same is the desire of facing the cold season in perfect style.
Comments
or to add a comment.
More
≈ Sorry, there are no matching products.