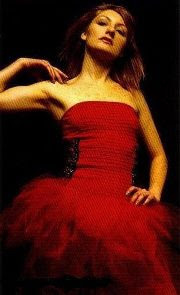 The color that has inspired many stylists and designers worldwide.
Impossible not to think of the red color without thinking about Valentino, the designer that makes out this color his signature style.
Enjoy it..
Comments
No comments yet.

or to add a comment.
More
≈ Sorry, there are no matching products.