Collection
Hats: a timeless choice..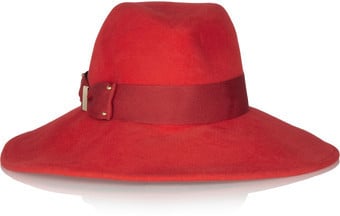 There is nothing more charming than a hat, whatever the occassion it might be: a wedding or a cocktail party.
Whether it is to protect from the sun during the summer season or the stay warm during the winter, hats are a timeless choice to accessorize an outfit.
Enjoy it..
Comments
No comments yet.

or to add a comment.
More
≈ Sorry, there are no matching products.