Collection
How To Rock: Scarf Pants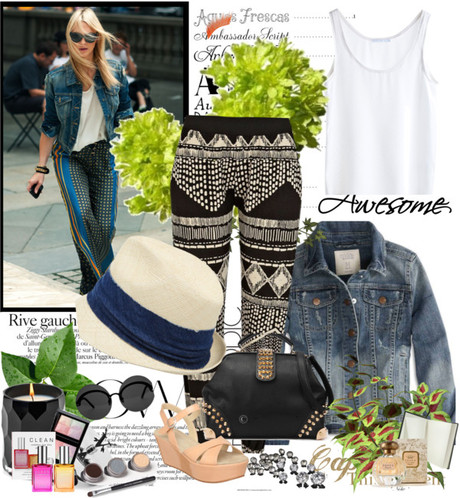 As promised!- Here is the How To Rock post following the "Some Trendy Ish: Scarf Pants" post we wrote yesterday. If you need a little inspiration on how to wear these lovely pants, this is the perf...
Comments
No comments yet.

or to add a comment.
≈ Sorry, there are no matching products.