Collection
Friggin' Fabulous Finds Friday: Designer Finds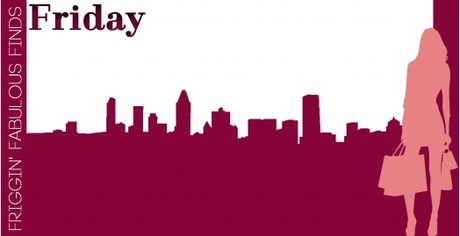 We know it's hard to hand out hundreds of dollars for one item in the name of fashion but, isn't it worth iiiiiit? Yeah…not always! We found some fabulous designer items at affordable prices for yo...
Comments
No comments yet.

or to add a comment.
B Brian Atwood
$210 Sold Out
Yves Saint Laurent
$1800 Sold Out
≈ Sorry, there are no matching products.