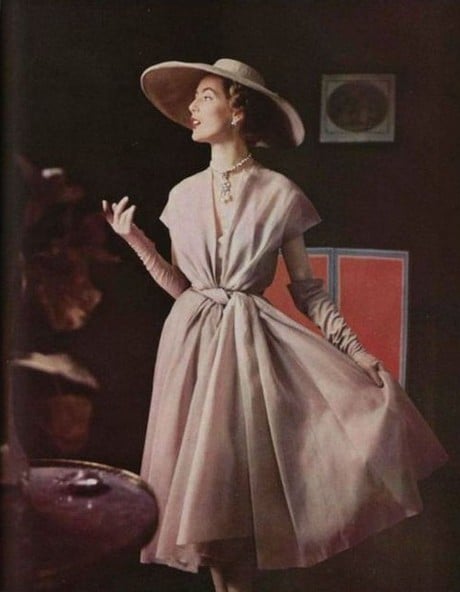 cardigan |ˈkärdigən|
noun
a knitted sweater fastening down the front, typically with long sleeves.
ORIGIN mid 19th cent. (Crimean War): named after James Thomas Brudenel, 7th Earl of Cardigan (1797–1868), leader of the Charge of the Light Brigade, whose troops first wore such garments.
Comments
No comments yet.

or to add a comment.
More
≈ Sorry, there are no matching products.