Collection
Lyst Lust Friday | June 22, 2012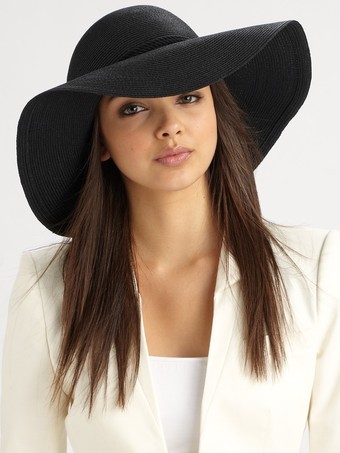 My favorite day of the week + my favorite fashion finds to lust over courtesy of Lyst! Eugenia Kim / Honey Corded Straw Hat 3.1 Phillip Lim / Kite Dress Alexander McQueen/Cherry Suede Pumps Modclot...
Comments
No comments yet.

or to add a comment.
More
≈ Sorry, there are no matching products.