Collection
Sugar Glittery Spice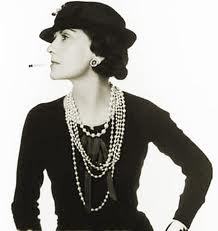 With it being the time of Christmas.. I wanted to create a collection that would purely accent the Kate Spade pump… Easy to wear to a Christmas gathering for work or even on Christmas day while visiting family.. It is what I love to call versatile !!! HANG TIGHT TO YOUR SEAT because you're going to love this collection!!
Comments
No comments yet.

or to add a comment.
More
≈ Sorry, there are no matching products.