Valentino
Beige Cotton Lace Dress
Nude cotton lace. Nude silk-organza underlay. Button-fastening keyhole at back. 100% cotton; lining: 100% silk. Dry clean.
Featured in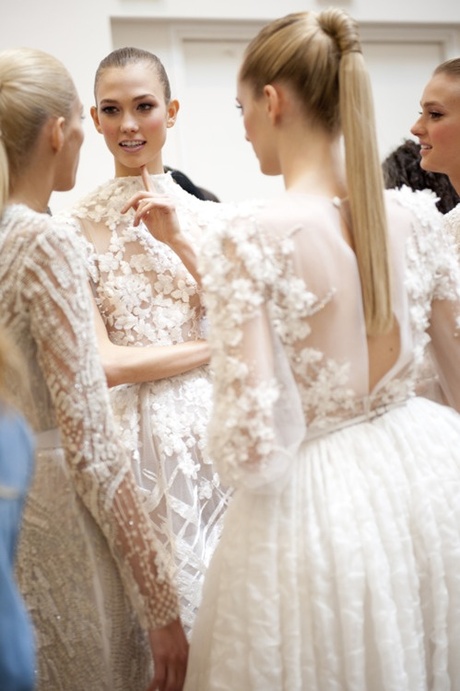 mac ra mé  |ˈmakrəˌmā| noun the art of knotting cord or string in patterns to make decorative articles. •  [usu. as  adj.  ]  fabric or articles made in this way. ORIGIN  mid 19th cent. :  French ,...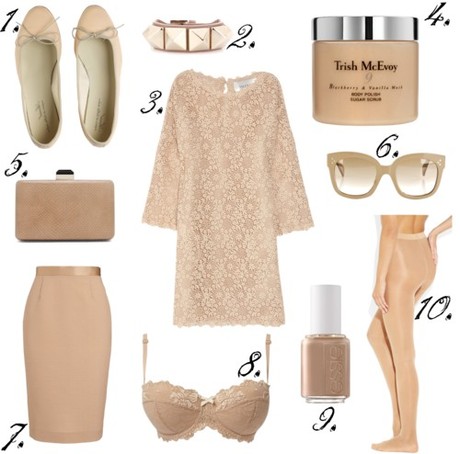 The long, sunny days of summer gift you with a glowing tan and the ability to wear nude with a shimmering allure opposed to being a washed out, scary sight to behold. There's a shade that's right f...