Multicolor Wide Sleeve Shirtdress
Partner stores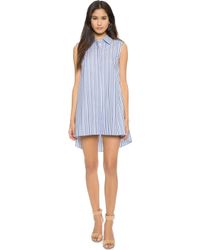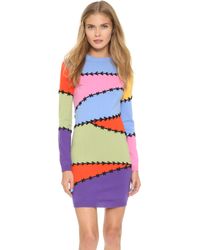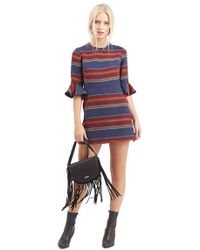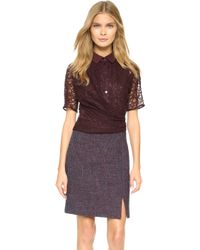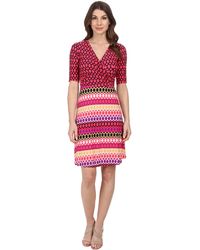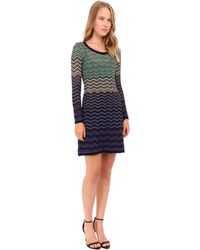 Not what you're looking for?
More Product Details
Wide sleeve shirt dress in multi from Tucker. This short silk shirt dress features a multicolored floral print throughout, a notched lapel and full button placket in the front, and a side slit hem. Has wide short sleeves and a tonal self-tie waist.