Yellow Sunfish Blouse in Sun
We checked 451 retailers, this item is sold out.
Try these instead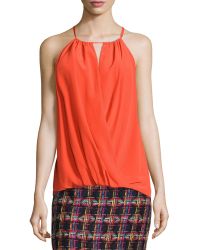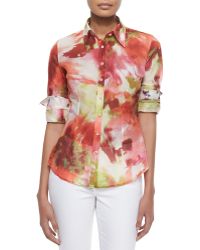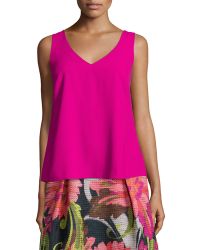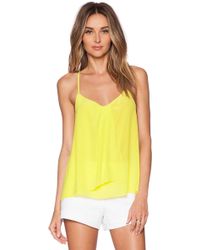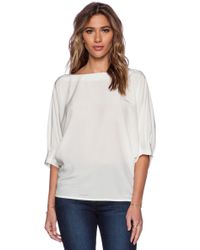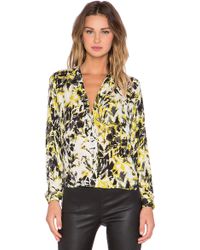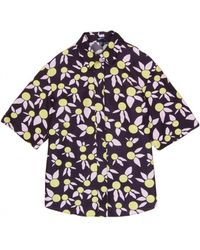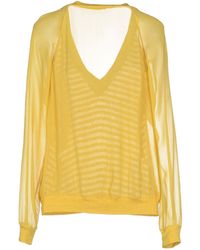 Not what you're looking for?
More Product Details
The essence of femininity is captured in these ultra-essential trina turk pieces that every woman should want to wear.100% silk. Dry clean only. Beaded neckline accent.