Topshop
Aztec Overlay Pink Knicker Shorts
Black knicker shape hotpant with pink aztec overlay. 67% Viscose,27% Polyester,6% Elastane. Machine washable.
Featured in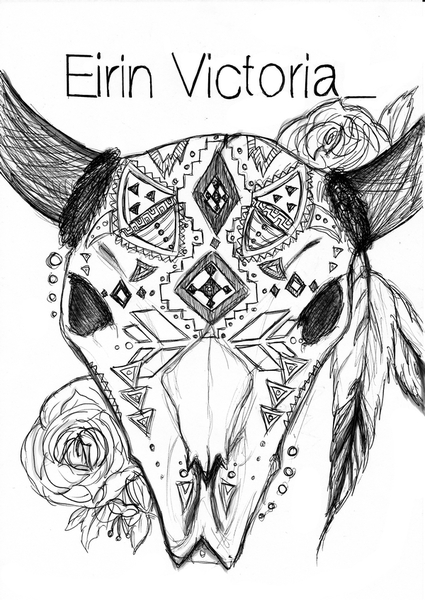 The perfect festival summer outfit.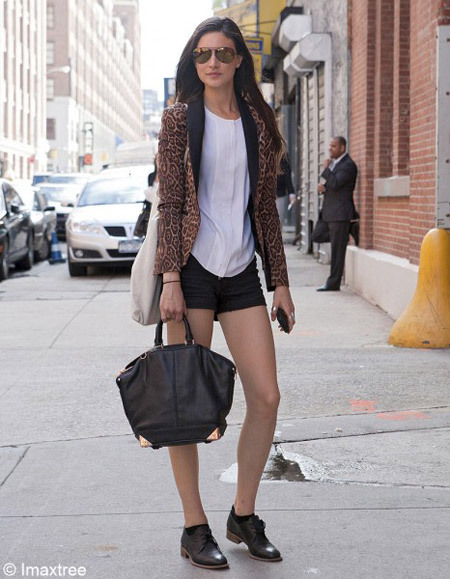 More summer style… I remember when we lived in NYC, I felt like nobody wore shorts! Very odd for a Hawaiian Cali girl such as myself. So I am pleased to see that shorts are back in style in the … ...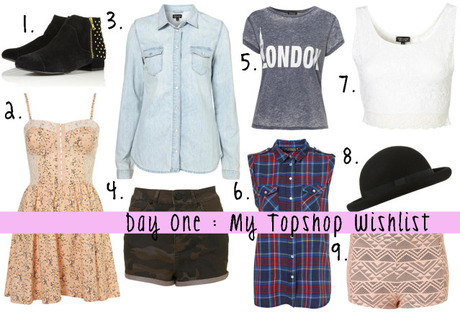 I'm really loving putting together 'Wishlists' at the moment! So I thought I'd do a week of blog posts full of them! (As i've not done a week themed lot of blog posts in ages!) I've decided to do w...