From the Spring 2013 Collection, shown in New York.
Lyst Tip
Add this to your Lyst to be notified if any products in this look become available for purchase.
Featured in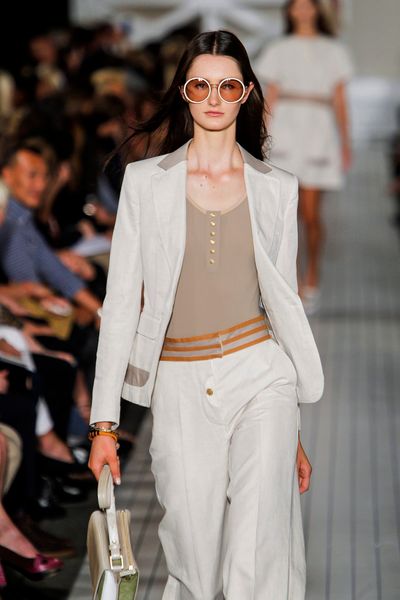 From the Spring 2013 Runway Collection shown in New York
My Superstylin* Wish Lyst from the Spring/Summer 2013 Collections during fashion month.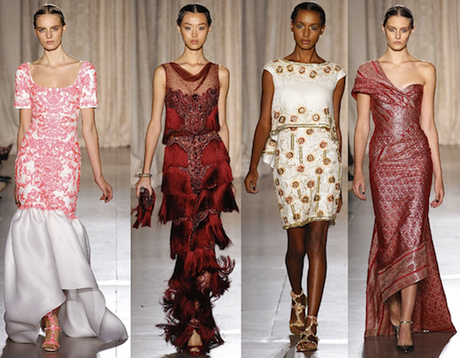 For a woman who has built a lifestyle empire (which at last count, aside from fashion, included linens, home decor, fragrance – even a ping-pong set) on the foundation of the wrap dress, Diane von Furstenberg reminds us once again, she is a designer at heart. The bohemian-meets-1960s Morocco-meets-downtown chic [...] Read More: http://www.oliviapalermo.com/