We checked 451 retailers, this item is sold out.
Try these instead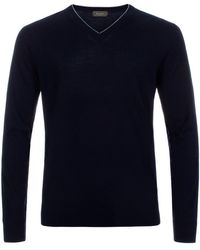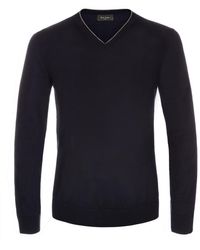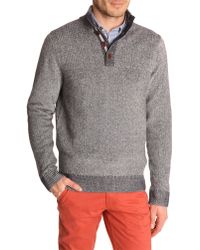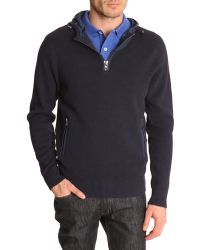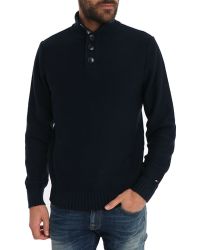 Not what you're looking for?
More Product Details
Blue wool sweater from Tommy Hilfiger featuring a ribbed v neck, a design pattern to the front, long sleeves with contrasting brown elbow patches and ribbed cuffs and a ribbed waistband.