Black crepe with heat-pressed, scrollwork-inspired embroidered trim; white sport mesh underlay. Round neckline. Sleeveless, cut-in shoulders; one-shoulder illusion.
Featured in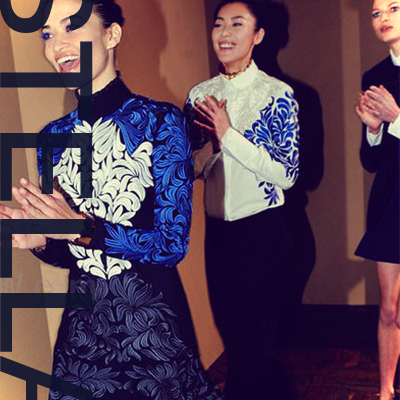 Shop LMJukez.com's best picks from Stella McCartney. Listen and download the latest Stella McCartney runway soundtracks from LMJukez.com: http://www.lmjukez.com/search?q=stella+mccartney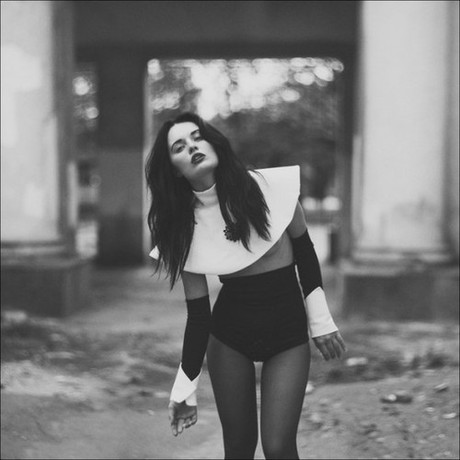 black and white makes grey and you will never go wrong wearing black and white for any occasion.