We checked 451 retailers, this item is sold out.
Try these instead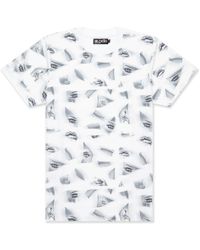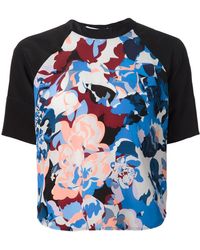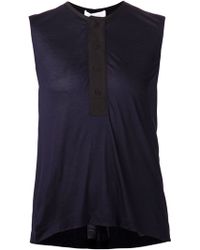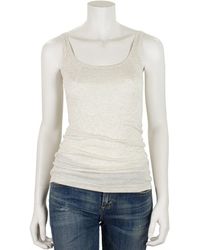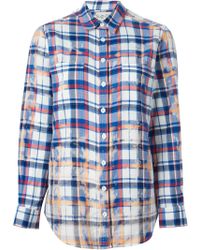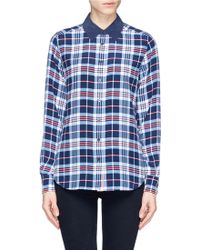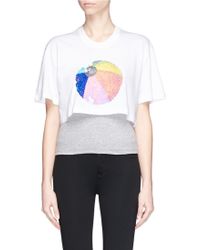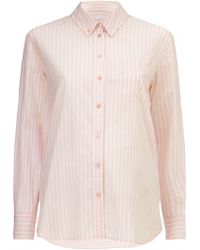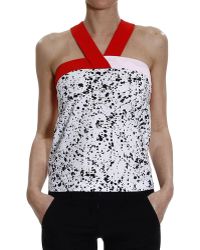 Not what you're looking for?
More Product Details
White cotton blend 'Ember' shirt from Ralph Lauren featuring a classic collar, a front button down fastening, a ruffle frill detail at the front, long sleeves with button fastening cuffs and a curved hemline.