Rag & Bone
Red High Rise Skinny Pants
Poppy red high-waisted skinny jeans featuring a five pocket detailing.
Featured in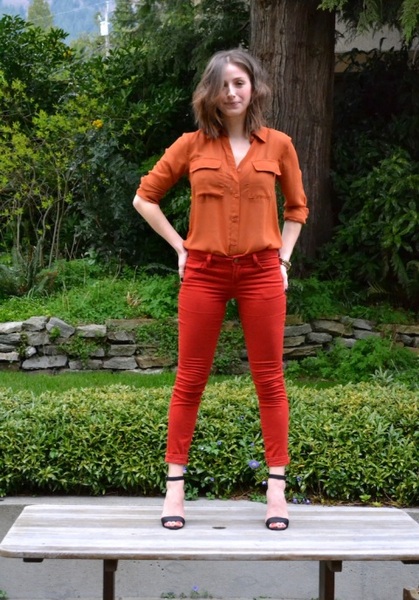 fashion can be thought of as frivolous and shallow by some; as something without much significance in life. and sometimes it is. but it is what you wear through your life and that has to have some ...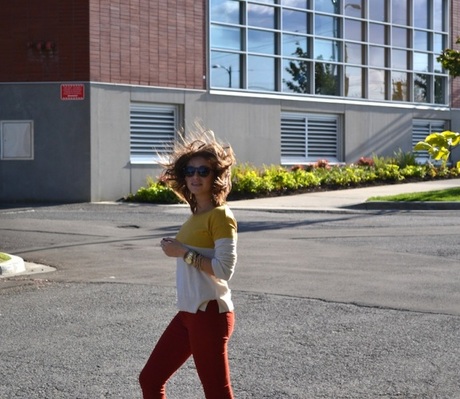 this outfit is a cheapie. as in, the whole thing cost about $100. much thanks to forever 21. i find that forever is quite hit or miss, but sometimes, if you have the energy to scour the racks, you ...