Proenza Schouler
Blue Ss Ocean Scene Print Sleeveless Diamond Halter Top
This sleeveless. top features a scenic printed and solid patchwork construction, a mock neck, an inverted pleat at the front and a flared skirt. Hidden zip with hook-and-eye back closure. Printed doubleface satin. Unlined. Made in New York. Model stands 5 feet 8 inches. 31 inch bust, 23 inch waist, 34 inch hips. Model is wearing a sample size US 2. This style fits true to brand sizing.
Featured in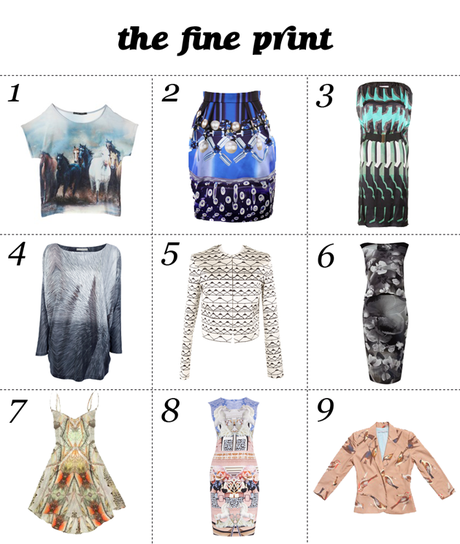 Prints and embellishments are still off the charts. One carefully selected piece can transform you and your wardrobe.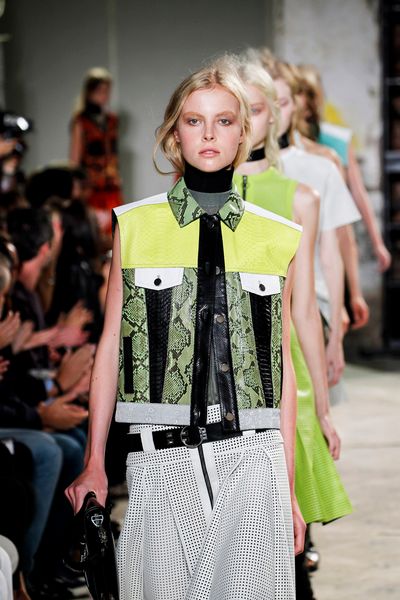 From the Spring 2013 Runway Collection shown in New York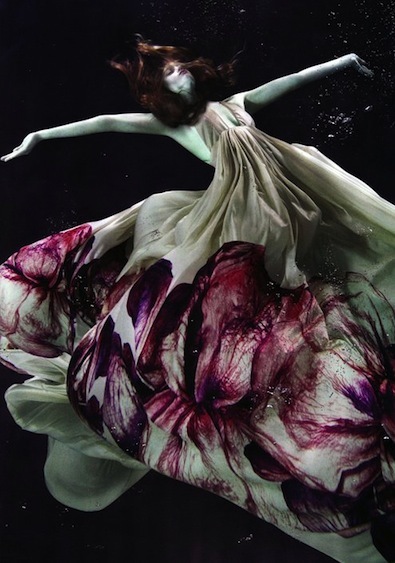 Sea creatures, fauna, and whatever falls into its realm.