Blue Beechdale Jacket Navy
We checked 451 retailers, this item is sold out.
Try these instead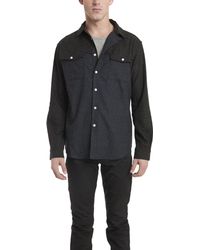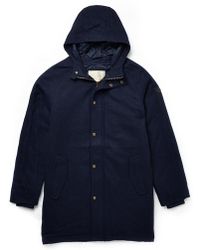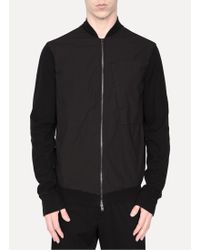 Not what you're looking for?
More Product Details
Penfield Beechdale Jacket - Navy A lightweight yet weatherproof jacket for the English summer. 6-button closure Button off collar strap Corduroy collar Made from Hudson wax cloth, 65% polyester, 35% cotton, nylon lining. Model is a regular Medium and is wearing a size Medium.