White One Scoop Dress in Vanilla
Partner stores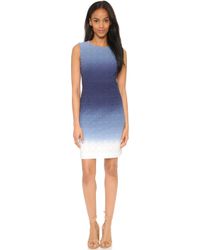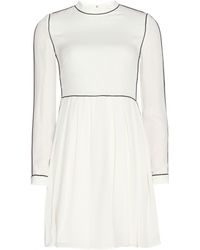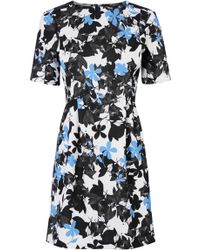 Not what you're looking for?
More Product Details
A single scoop of ice cream whets your palate for a treat just fine - but when you slip into this darling, vanilla-hued cotton dress for the first time, you'll want to wear it all the time! Its enchanting eyelet fabric is the topper on a sleeveless, banded empire-waist shape, flouncing out into a full skirt with half-pleats. Enjoy this tantalizing frock with ankle socks and stacked-heel brogues for a look that's heart-meltingly sweet!