ModCloth
Purple Bolder Colorado Pants
Sport a style as bright as the Colorado sun with these eye-popping patterned pants! Their pink, magenta, violet, and lemon hues stand out against the clear sky and tree-dotted mountains. Don these tie-waisted pants, a heathered V-neck tee, a metallic statement necklace, and buckle-embellished sandals, and explore the exuberant neighborhoods of this vibrant Southwest scene!
Featured in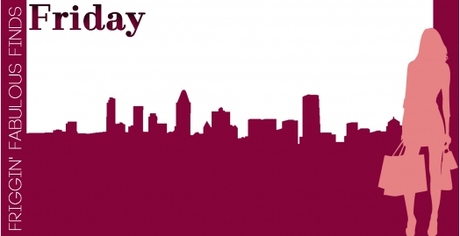 Denim, trousers, slacks, leggings, blahhh… Why not wear printed pants once in a while huh? It sure beats wearing uniform jeans each day of the week! We have a hot collection for you Fashionishtas !...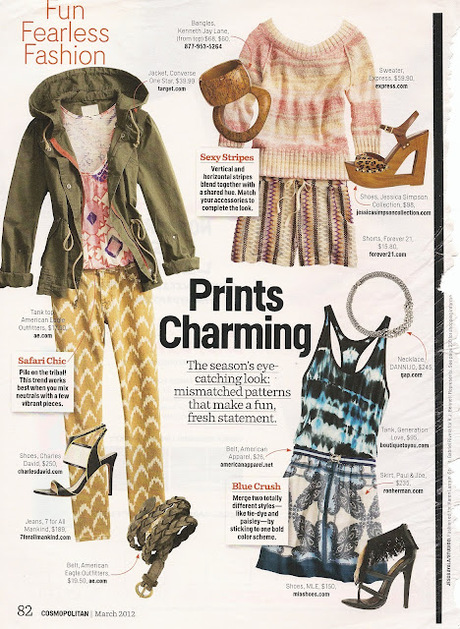 Look - it is a pants party! I am loving printed bottoms... and you can  quote me on that! Check out how I have worn prints on my lower half here , here , here , here & here Now that prints m...