Command attention in McQ Alexander McQueen's mohair knit skull tunic sweater. The perfect partner to leggings and leather ankle boots, this striking design will be the envy of onlookers; perfect for exuding an edgy aesthetic all winter long.
Featured in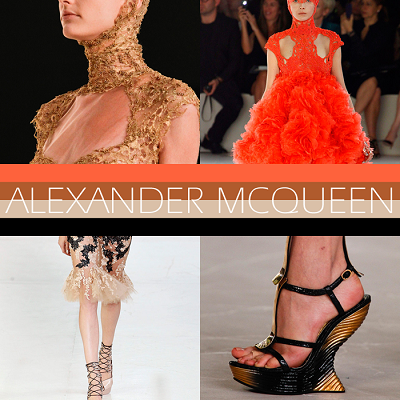 Shop LMJukez.com's best picks from Alexander McQueen. \r\n\r\nListen and download the latest Alexander McQueen runway soundtracks from LMJukez.com: http://www.lmjukez.com/search?q=alexander+mcqueen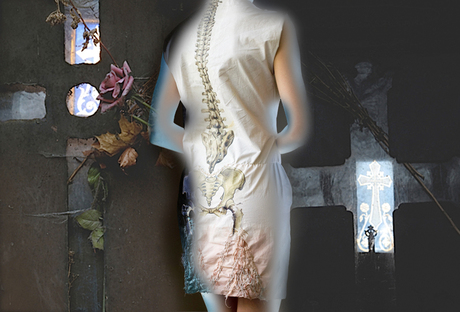 bones, Skull, religion´s conflicts, dark, heavy, symbols, mystic... sexy, mystery atmosphere

Well, I was trying to avoid it altogether… but you can't fight the calendar.  Halloween and its impending skank parade are fast approaching, so we may as well just address this situation head on.  ...