We checked 451 retailers, this item is sold out.
Try these instead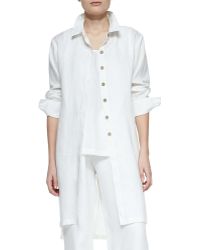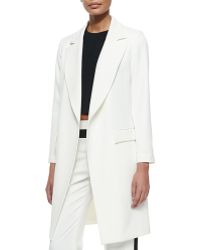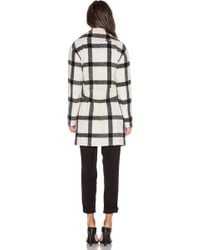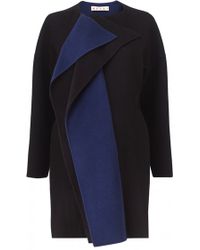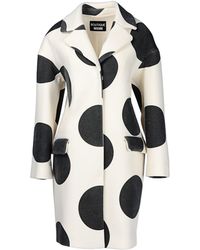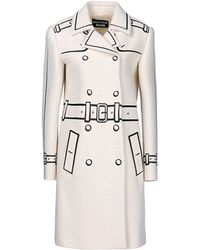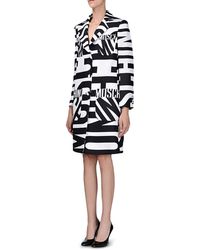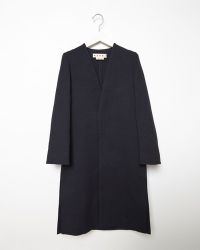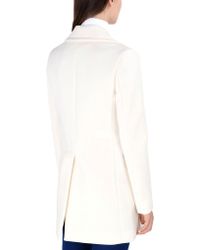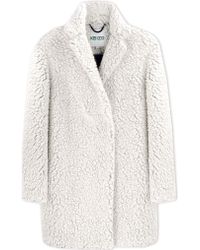 Not what you're looking for?
More Product Details
Light layers are the key to easy summer dressing, and Marni's gauze duster coat will make a statement of every look. Slip it over a bright mini dress for sun-drenched parties.