This indigo-blue fine-knit sweater has a round-neck and long sleeves with a white, black and fuchsia-pink 'OMG!' front print. The merino-wool sweater has a relaxed fit with finely-ribbed neckline, cuffs and hem. 100% merino wool. Hand wash.
Featured in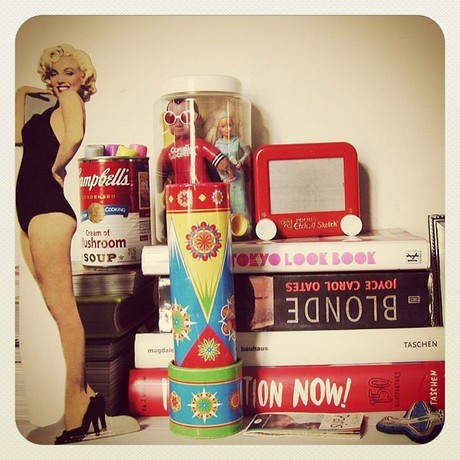 Now when the last of the Batman films is out, it looks like the superhero frenzy this summer is totally contagious. We simply cannot ignore all those Pop and Comics – inspired in-the- face pieces such as the 3.1 Philip Lim's The Break Up PVC pouch or Markus Lupfer's bold and screaming 'Wow' and 'Pop' sweats. It might, after all, appear that we will need a hero to save us from the grey boring looks, so hurrah's for the Comics Looks!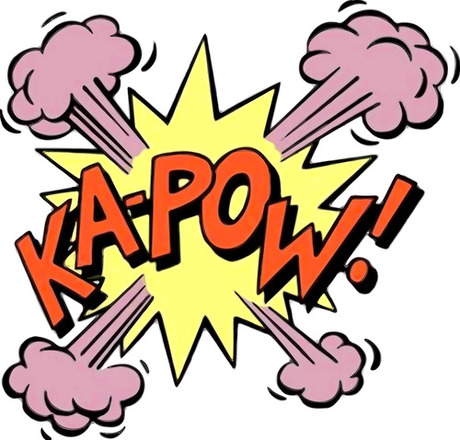 Are you on board with pop art/comic chic? 3.1 Phillip Lim and Markus Lupfer have come out with some pretty interesting and "comical" splurge worthy sweaters this season.  I think the trend is c...