Polyurethane skirt in dark green. Irregular crinkling throughout. Zip closure at rear. Silk lining. Tone on tone stitching. 100% polyurethane. Lining: 95% silk, 5% lycra. Dry clean. Made in United States.
Featured in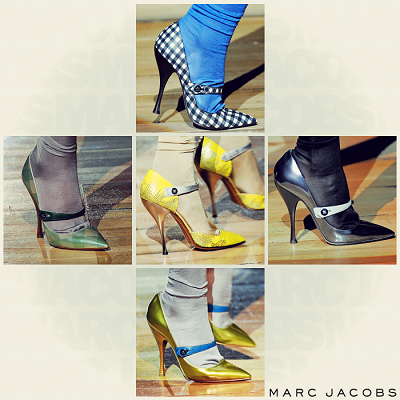 Shop LMJukez.com's best picks from Marc Jacobs. Listen and download the latest Marc Jacobs runway soundtracks from LMJukez.com: http://www.lmjukez.com/search?q=marc+jacobs For menswear, select men in the left column.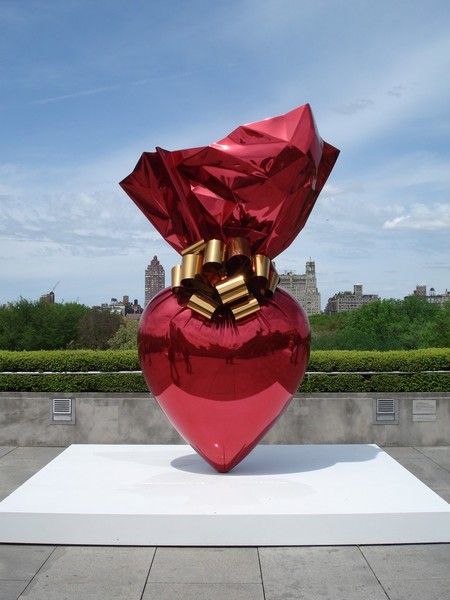 You have all heard me rant and rave about how I see fashion as an art.  This Marc Jacobs Sara skirt proves my point.  When I first saw it, I was just stunned. It was so outrageous with it's use of ...