White Mika Cardigan with Collar
We checked 451 retailers, this item is sold out.
Partner stores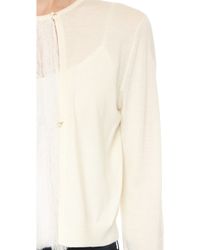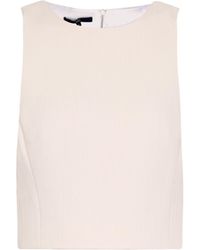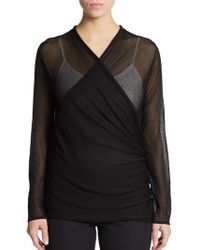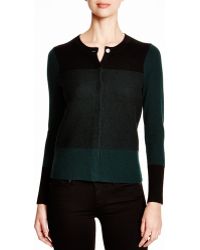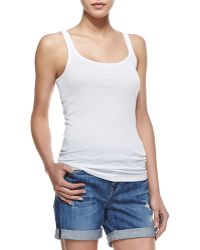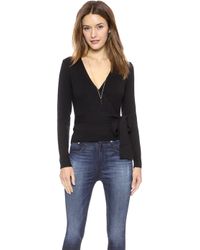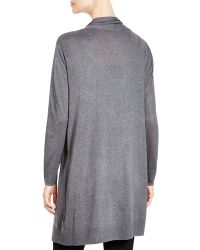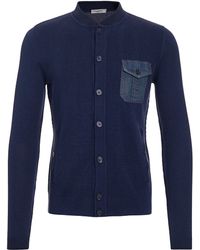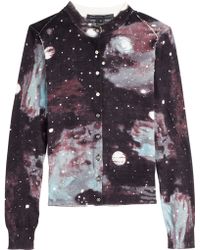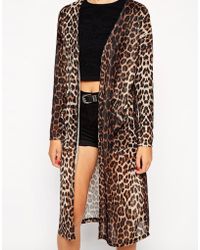 Not what you're looking for?
More Product Details
Go prim and proper with this Marc by Marc Jacobs vanilla cardigan with crystal and bead-embellished collar. Not only is it perfectly on trend, but a smart buy as the collar is detachable, meaning you can opt to wear the ladylike cardigan alone or with the attention grabbing statement collar. Team with a mid-length skirt and heels for a chic ensemble.