Madewell
Blue Artisan Tee
The lightweight, broken-in feel of something you've borrowed from your boyfriend's T-shirt drawer.
Featured in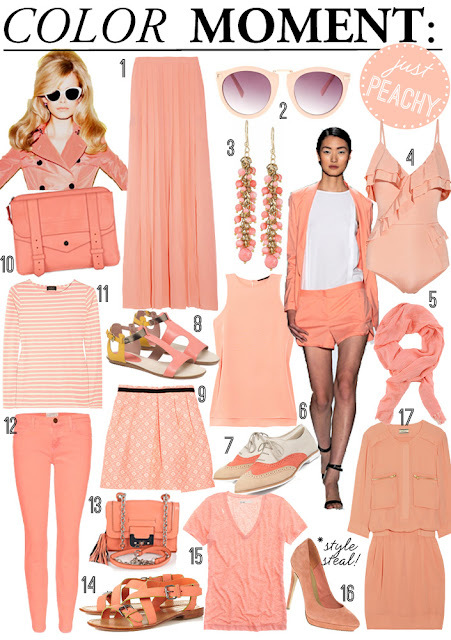 2012 Yaz demek, "Peachy" ve "Lime" demek! Şu renklerin enerjisine, mükemmelliğine ve canlılığına bakar mısınız ya? Ama maalesef bir gerçek var ki ben gibi sarışın insanlara, esmerlere yakışdığı gib...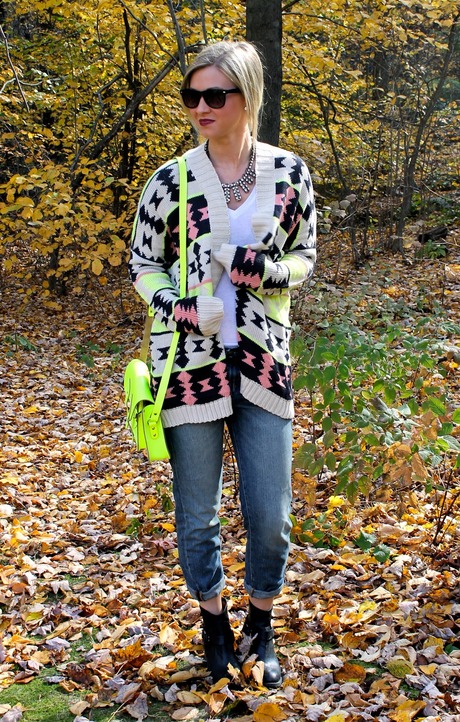 [ Tobi Sweater , GAP Jeans , Madewell Tee , J.Crew Necklace, Lucky Brand Boots ( similar ), Cambridge Satchel , M.A.C "Hang-Up" Lipstick ] I am a huge sucker for oversized swe...