Beige Levis Vintage Clothing 519 Bedford Pants
We checked 451 retailers, this item is sold out.
Try these instead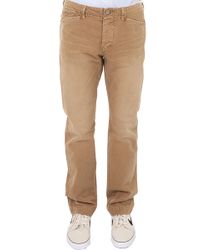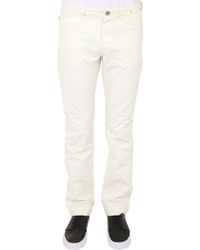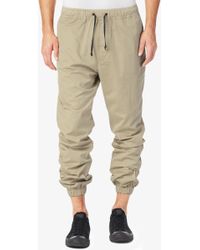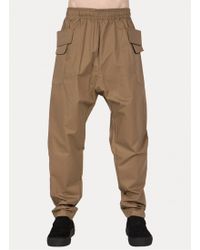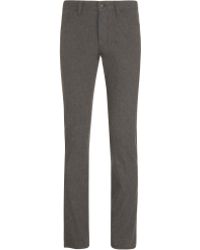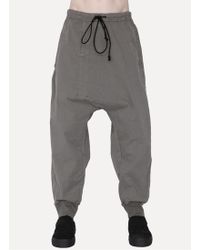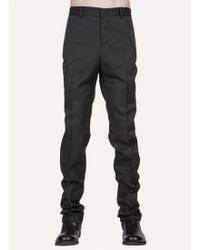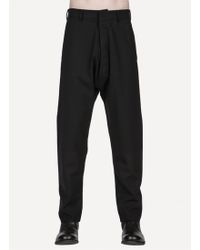 Not what you're looking for?
More Product Details
519 Bedford Pants. A slim-fitting, tapered, ankle-length pair of trousers with a corduroy appearance, ideal for spring / summer 2012. The Bedford pants feature 5 pockets, a zip fly and dark copper shank buttons with copper rivets. Made from 100% cotton; machine washable. Model is a regular 32/32 and is wearing a size 32/32.