Lela Rose
White Chiffon Draped Bodice with Emroidered Feather Skirt
Exclusive to Shopbop.
Featured in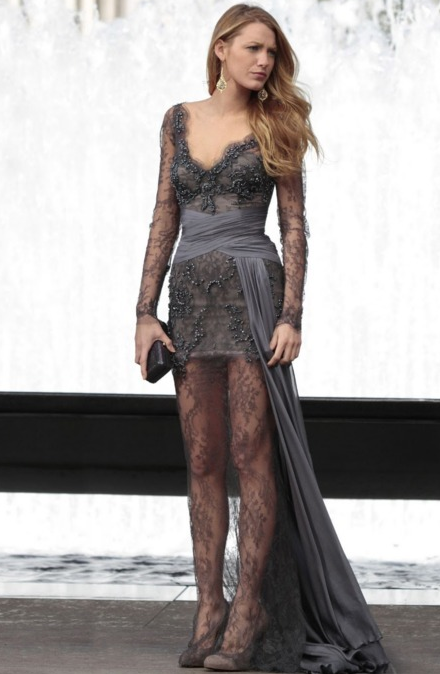 chif fon  |  sh  iˈfän; ˈ  sh  ifˌän| noun a light, sheer fabric typically made of silk or nylon  :  [as  adj.  ]  a chiffon blouse. •  [as  adj.  ]  (of a cake or dessert) made with beaten egg whi...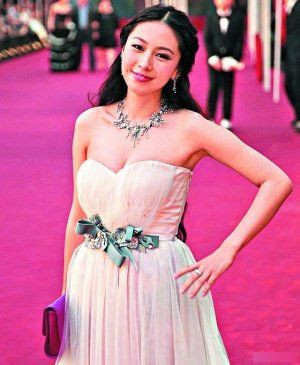 feath er  |ˈfeðər| noun any of the flat appendages growing from a bird's skin and forming its plumage, consisting of a partly hollow horny shaft fringed with vanes of barbs. ORIGIN  Old English  fe...