Lanvin
Gray Pleated Cotton-ramie Full Midi-skirt
Anthracite cotton-ramie twill full pleated skirt by Lanvin. Defined grosgrain waistband. Concealed zip down back. Two grosgrain trimmed hip pockets. Unlined. Fitted in the waist. Raw edged hemline.
Featured in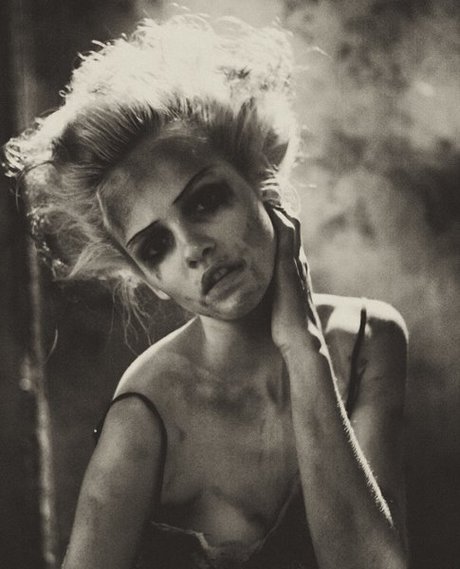 This Outfits name and theme was inspired by Topshop's "Trouble Maker" Crop top which is best combined with a Pleated Cotton-ramie Full Midi-skirt (Lanvin). Photography of Latvian topmodel Ginta Lapina covered in dirt reinforce the outfits theme. The Studded Leather Espadrille Wedge Sandals from Alexander McQueen together with the Zadig & Voltaire Natural Louka Hat make this a perfect pre - spring/summer outfit!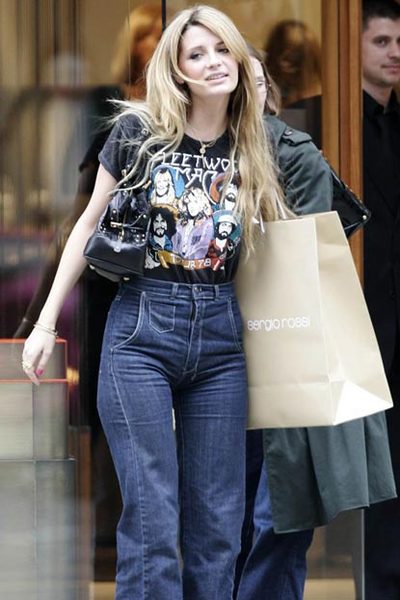 Never mind what clothing item you see in the shops, runways or publicity - almost every one of them has a high waist-cut and brings back the 50s and 70s emphasis on womens tiny waists and rather bigger bums. Be happy! Now you can accentuate your sexy body parts and dont need to hide them! The good thing on a waisted skirt, dress or pants is that your bodyshape is always getting regulated on its own, regarding the clothes. Having one of these elegantly waisted babies in your wardrobe can only highten up your self-esteem!