Multicolor Color Block Cashmere Cardigan
We checked 451 retailers, this item is sold out.
Try these instead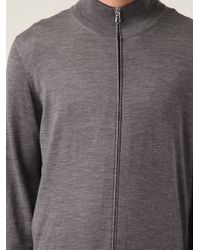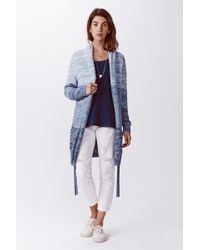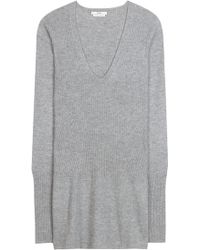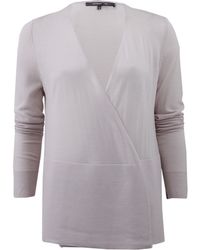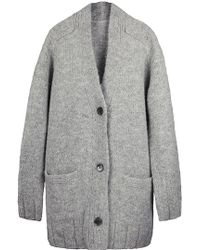 Not what you're looking for?
More Product Details
Streamline your color-blocked ensembles with Kenzo's red, green, and blue knit pullover, accented with bell patterned sleeves and a yoke for an edge of texturally alluring refinement.