Jil Sander
Black Womens Mozart Leather Sleeve Jacket
Jil sander women's mozart leather sleeve jacket from a/w 12 collection in black. This jil sander leather jacket features a step lapel and an oversized, slightly fitted silhouette.fastens along the placket with two black buttons and features two diagonal, black leather trim side pockets that fasten with a silver metal zip.flap closure pockets on each side, features raglan leather sleeves and beneath each leather sleeve is a jersey knit sleeve with ribbed cuffs.pleated vent at the back centre with darting on each side.this jacket is from the jil sander a/w 12 collection.material:64% nylon, 34% virgin wool, 2% elastan, 67% viscose, 33% elastan, padding 100% cotton, 93% wool, 6% nylon, 1% elastan, trimmings 100% leather. Dry clean only.
Featured in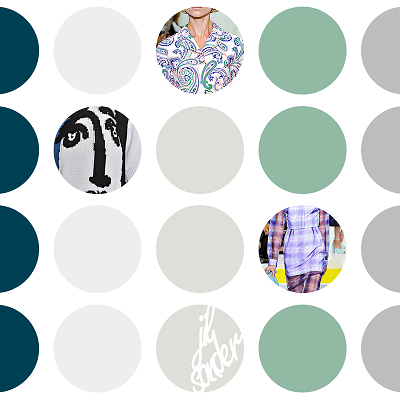 Shop LMJukez.com's best picks from Jil Sander. Listen and download the latest Jil Sander runway soundtracks from LMJukez.com: http://www.lmjukez.com/search?q=jil+sander For menswear, select men in the left column.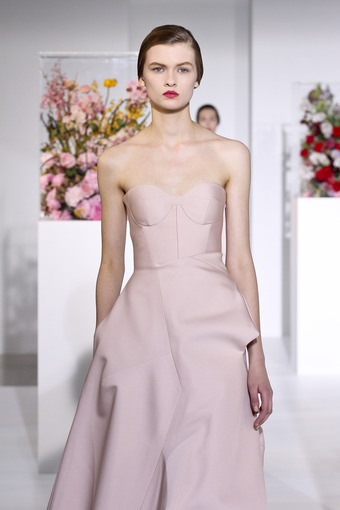 Last Jil Sander show for Raf Simons. He finished the beautiful parade in a standing ovation: His proposals for the winter 2013 start from delicate pink to the depth of all black. For the next autumn-winter, the windows of Jil Sander will be showcasing a stunning array of coats, cashmere double, pink and white, camel and powder. Below, clothes created by combining the transparency of the cloth from lingerie to skirts. http://www.fashionistasmile.com/2012/03/tendenze-moda-inverno-2013-milano.html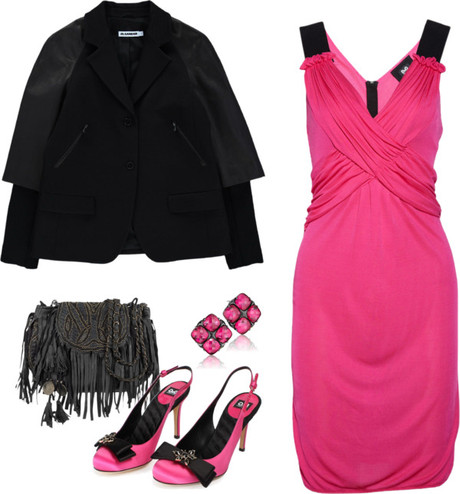 D&G por comprameunconjuntito con genuine leather jackets D G draped dress $225 - theoutnet.com Jil Sander genuine leather jacket $590 - ln-cc.com D&G fuschia pumps $315 - profilefashion.com Ant...