Blue Navy Slim Fit Wool Blend Suit
We checked 451 retailers, this item is sold out.
Partner stores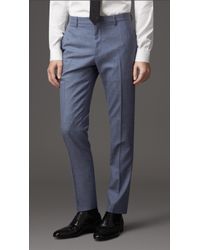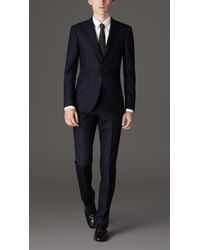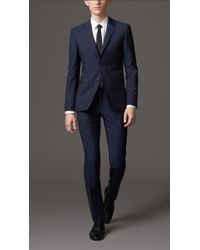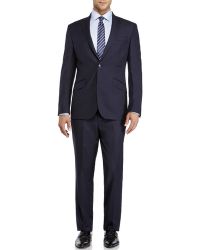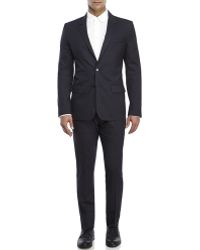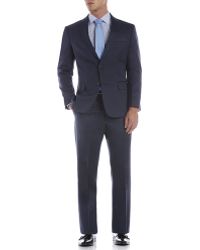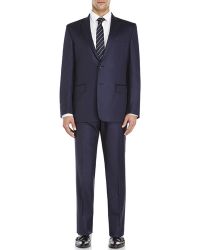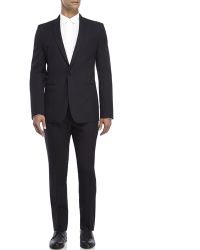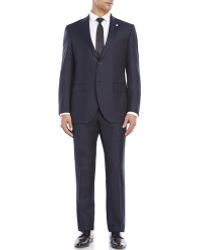 Not what you're looking for?
More Product Details
Part of jil sander 's tailor made collection, this dark navy wool-blend suit is set apart by its signature streamlined fit and luxurious lightweight cloth. Team it with a simple white tee and rubber-soled derbies to master the brand's clean and lean silhouette day-to-night. Shown here with a jil sander shirt , a.p.c. Tie and mark mcnairy shoes or try a junya watanabe polo shirt and converse sneakers for a casual attitude.